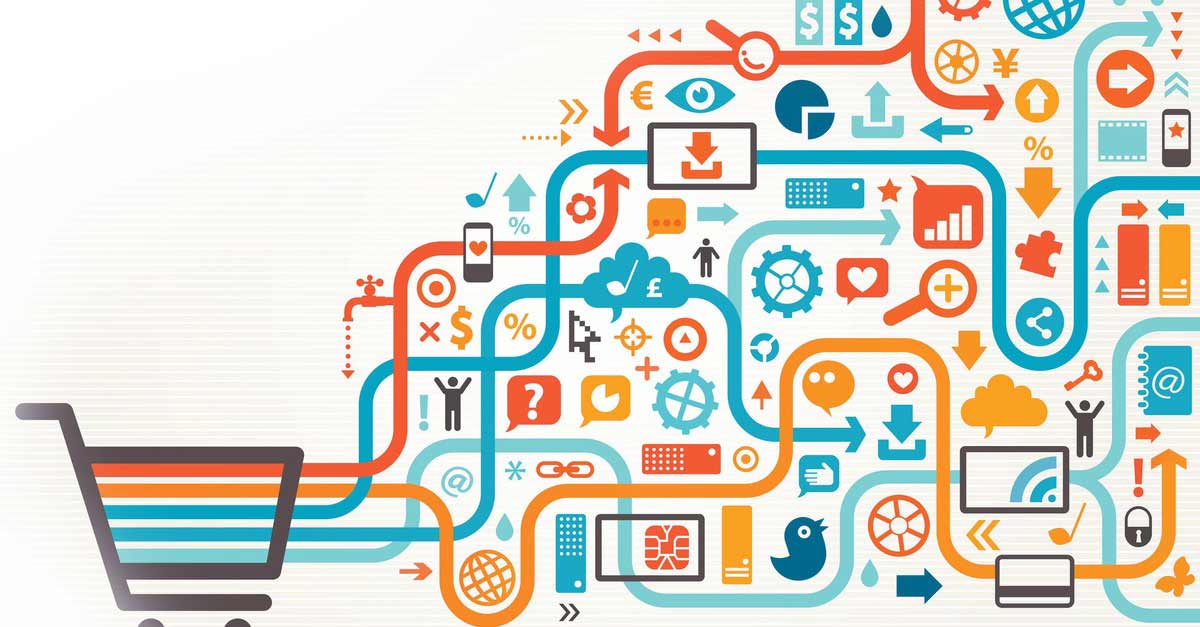 OmniChannel Commerce (Also known as Multi-Channel eCommerce) is the future of eCommerce, and it is here today. eCommerce is too simple a term, failing to describe the real landscape of selling physical products in our digitized marketplace. Even if you are not a huge company, you are competing in an omni-channel environment, otherwise known as a multi-channel market. This can become a very dynamic landscape with lots of moving parts. In simple terms, omni-channel refers to the combination of 'sales channels' that include (but are not limited to): eCommerce websites; marketplaces (eBay, Amazon, Buy.com, Google shopping, Facbeook etc); physical storefronts (POS); phone/direct; mobile point-of-sale; affiliate selling / sales reps; and so forth. OmniChannel Commerce is the landscape of sales channels, fulfillment channels, and all the bits of data in between. A savvy Omni-Channel retailer or wholeasler like you, dear reader, must strategize wisely to find the most unified system to handle all these sub-systems.
Inherent to the scene of omni-channel retail are all the secondary systems needed to support the business. For example: having an eCommerce website requires a unified platform for the products, prices, images, and all the content related to the site. This is the first layer. Secondly, you will need systems to track inventory and shipping of your products (generating shipping rates, printing shipping labels & packaging slips, carrier integration with Fedex, UPS, etc); handling customer accounts; and email marketing integration. Most systems use plugin's, add-on modules and a patchwork of other un-integrated software to handle the needs of omni-channel or multi-channel selling. As anyone with experience will tell you, this becomes a big logistical challenge, managing all the disparate parts. Figuring out which combination of services is not only critical for doing a good job, but will allow your business to grow cost effectively.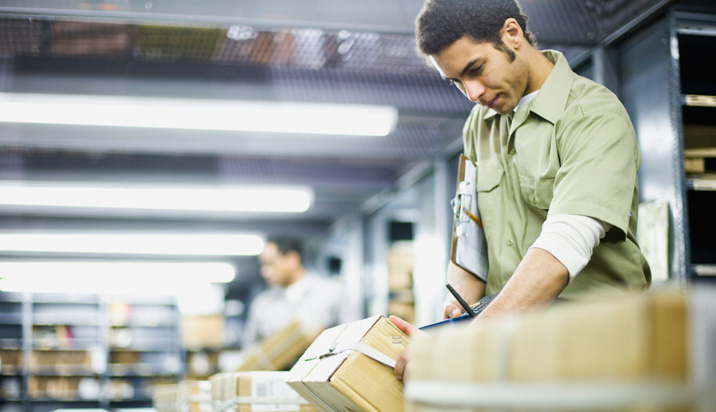 OmniChannel Commerce is the management of selling thru multiple sales channels while addressing the logistics of key factors such as inventory, vendors, supply-chain, customer management, content management, finances, etc. To be successful in today's market you need a system that is adaptive and flexible to your needs, can be centrally managed, all while not breaking your budget. There are so many combinations of sales channels to choose from you will need to find out which is best for your business. Is it your physical POS and Amazon? Is it your website and Amazon? Or is it 5 entirely different websites (each with their own brand)?
Our recommendation is to find the right technology to fit your needs, where you can quickly test new sales channels or marketing ideas, while easily managing all your data in an integrated and streamlined fashion.