Sales Reps
Need to assign Customer Accounts and Orders to Sales Reps for Commission purposes? Or provide a custom Shopping Cart just for your Sales Reps? Silver Earth can manage that for you. Assign sales reps to one or more regions. Search for and view reports of commissions paid and due. Set tiered commission structures, and override commission rates for specific products.

Promo Codes
& Gift Cards
Silver Earth supports both physical gift cards as well as e-gift cards that can be used across your multi-store environment. Automate your product returns with gift card vouchers. Promotion codes functionality is extensive, providing you with creative mechanisms to drive sales and manage inventory.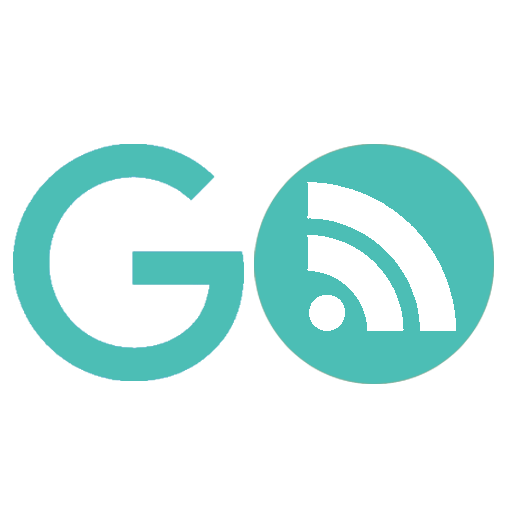 Google Feeds
Keeping up with the latest Google Feed requirements is Silver Earth's job. From Google's Taxonomy and Categorization structure, to the dozens of product attributes, we provide the tools for managing Google and Bing Product Feeds.

Channel Advisor
Silver Earth integrates with Channel Advisor including real time inventory updates and order synchronization. Lower your cost of acquisition through eBay, Amazon and beyond with Channel Advisor's network.

Email Integration
Leveraging your customer account base thru permission-based emails is often the best and lowest cost marketing program. Silver Earth integrates with 3rd party providers, including Constant Contact & Mail Chimp. And for all those customized transaction based emails (order confirmation, new Account, etc), Silver Earth recommends Gmail for Business. Customize several dozen auto email templates in the admin for each sales channel, including order confirmation, your-order-has-shipped, account creation, and many others.

Product SEO
Meta tags, alt image names, keywords, custom URLs and more. Silver Earth's Admin provides mechanisms to manage many products at once to optimize product SEO. A sophisticated friendly URL rewriting engine designed from the ground up by Silver Earth gives superior efficiency for your catalogs, products, and general web pages. Change a catalog or product URL name and we transparently save that change so if a search engine comes to the old URL they are automatically redirected to the new one.

Consolidated
Marketing Reports
Run promotions across your multi-stores and see consolidated reporting on promotion effectiveness for further fine-tuning. Pull customer purchase history and segment to create new target groups.

Market Segmentation
Harvest your customer base with more sophisticated segmentation techniques based on account profiles, purchase history, customer-specific data elements, and more.